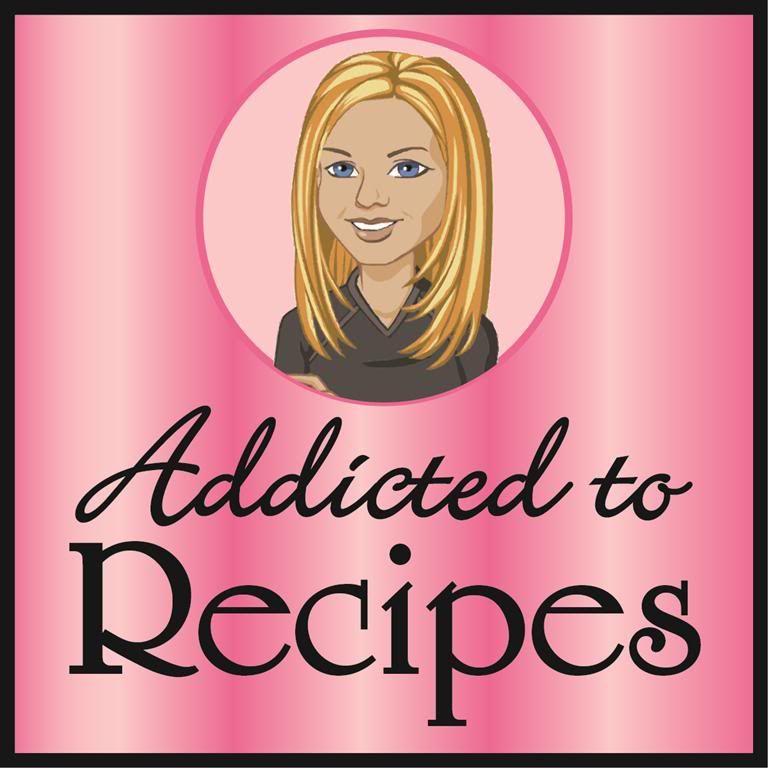 Click on the image above to check out what some others are eating!
I love ribs! These ribs are kinda like the other ribs I have posted but a little different. I really like mustard and I really like rubbing mustard on meat. I have been rubbing down prime rib roasts with mustard for years. It worked out just as well with the ribs. The only thing missing was some coleslaw!
Ribs
2 racks pork ribs, I used side ribs
1/2 cup yellow prepared mustard, or whatever you have
Spices
1 tbsp garlic powder
1 tbsp onion powder
1 tbsp oregano
1 tbsp paprika
1 tsp salt
1/2 tsp pepper
BBQ Sauce
1/2 cup apple butter
1/2 cup brown sugar BBQ sauce
Place the ribs on a baking sheet lined with tin foil. Rub them all over with the mustard. Mix up the spices. Sprinkle all over the ribs. Let the ribs sit in the fridge for a few hours. You could cook them right away too, I like letting them sit.
Preheat the oven to 350. Cover the ribs with foil. Cook for an hour and a half, 90 minutes. Mix the sauce in a bowl and split it in half. When the 90 minutes are up you have 2 choices
1. Slather the ribs with 1/2 of the BBQ sauce and uncover the ribs, cook for another 30 minutes or so, until the sauce is bubbling and the ribs are browned
2. Preheat your BBQ, Cut the ribs into 3-4 ribs per piece. Place on the grill until you get light brown grill marks on each side. Put the BBQ sauce on the ribs and cook abit more until the ribs get a bit charred.
Serve with the extra sauce on the side!